by BeyaZ & P30w4ll

Savas; yureklilik degil, korkakliktir. - Bertrand Russell

First of all, we would like to inform you about something.

As you know, thousands of innocent people, soldiers, children and women are losing their lives in Ukraine every day. There is only one factor that causes this situation... That is the Russian Federation, which is mentally ill, devoid of compassion, and the Russian government, especially Vladimir Putin, who cannot manage this great country. These fucking mental patients have been persecuting innocent people for years by claiming lands such as Crimea and Ukraine, and we want to put a stop to this. We are hacktivists. We are not terrorists.


Russia

is a bloody state that has triggered

terrorist

incidents, massacres and rebellions in Syria, east of

Anatolia, Karabakh, Azerbaijan

and Crimea for years, and finances terrorist organizations and various formations in these regions, as well as 3rd world countries. Putin, on the other hand, is a legitimate terrorist hiding behind his suit. These merciless people have now targeted

Ukraine

. It is our duty to stop these people. stop putin. Stop

Russia

.
(a photo of a Khojali massacre)
Meshsec
Turkish
Hacktivist
Crew
illegalplatform.co
MeshSec Turkish Hacktivist Crew
--BeyaZ - P30w4ll--
beyaz@mail2tor.com
Greetz:
Che - Aleksey - keremsanti - Pikapika - SHEZY - WalterWhite
Supporting societies:
illegalplatform.co, meshsec...
Thanks to
RedHack
Turkish Hacktivist Formation for the index file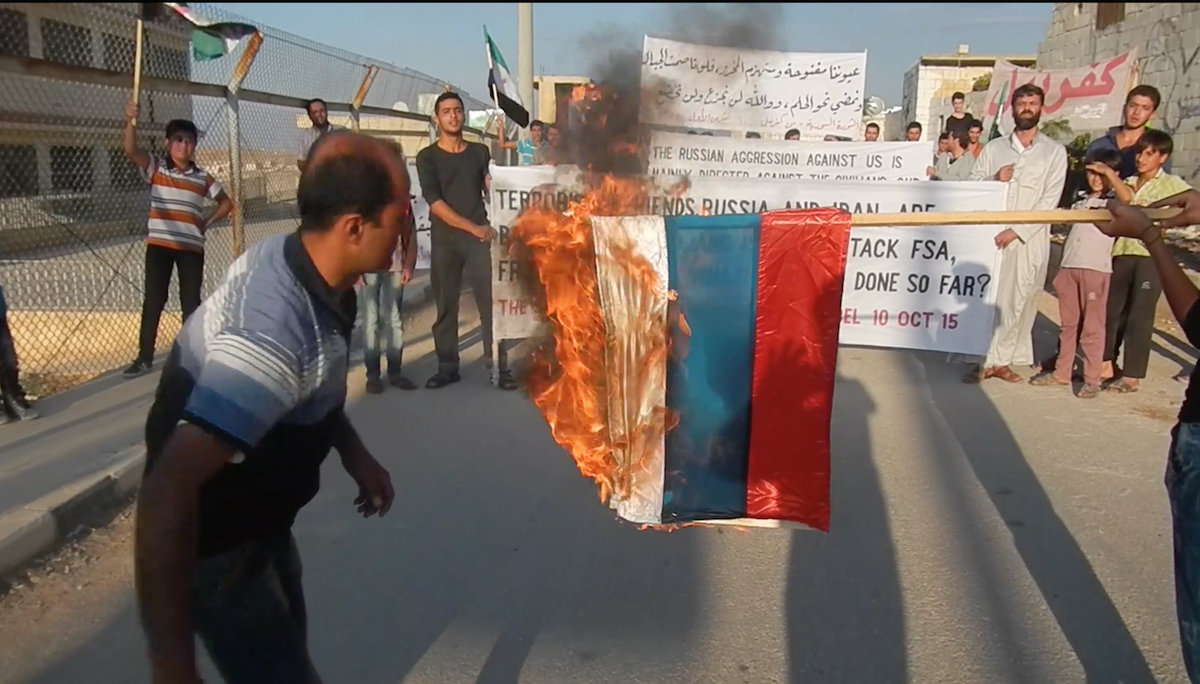 To Turkey's Lawless Youth and illegalplatform:

(What we have written, what we will write is our attitude towards illegal and many things that are described as financial crimes.)

Why ?

-First of all, listen to the words of Tony Montana, the character played by Al Pacino in Scarface, which has become the ideology of many of us-

What you lookin' at? You all a bunch of fuckin' assholes. You know why? You don't have the guts to be what you wanna be? You need people like me. You need people like me so you can point your fuckin' fingers and say, "That's the bad guy." So... what that make you? Good? You're not good. You just know how to hide, how to lie. Me, I don't have that problem. Me, I always tell the truth. Even when I lie. So say good night to the bad guy! Come on. The last time you gonna see a bad guy like this again, let me tell you. Come on. Make way for the bad guy. There's a bad guy comin' through! Better get outta his way!

------

Half of the world lives below the poverty line! Thousands of children die each year from poor health conditions. Thousands of blue-collar workers in Turkey are condemned to live below the poverty line by working for the minimum wage just so that the bosses can make a little more profit. As long as there are people who steal from the wages of the workers just for the sake of a few thousand Turkish liras, just like in Turkey, you cannot call us criminals. I strongly condemn you!

"I always tell the truth. Even when I lie."